Catch-up TV Ready
Interactive TV with the IP>QAM box
IP>QAM supports management of watching TV on the screen of your mobile device (Second Screen). This connectivity between mobile and TV allow You to enjoy a new experience of watching of interactive TV programs. You will also be able to use Multiscreen technology for continuous viewing of programs on all TV-sets at your home.
Please find our application "Crypton IP>QAM" at Google Play and install it on your mobile device.
To start the application You need to connect IP>QAM Box to a TV-set, turn IP>QAM on and configure it.
When you start the application, it will automatically find active IP>QAM devices in your network and prompts you to choose which one you want to use for watching.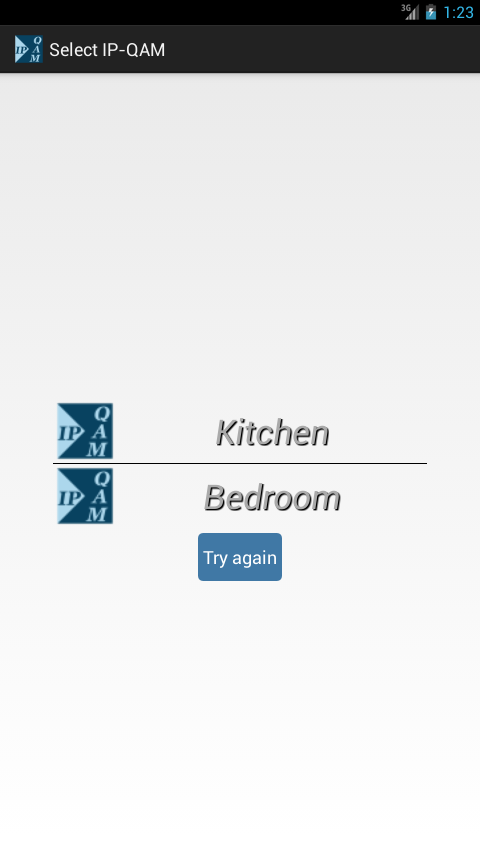 The next window shows all available TV programs, classified by thematic groups. If delayed viewing(Catch up TV) service is available, you will see a list of programs on each channel. Search and selection of channels and groups are standard tools of Android device.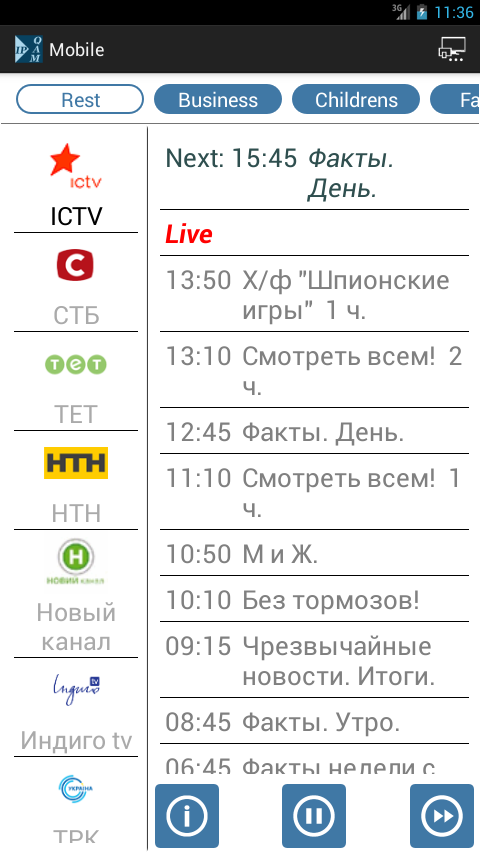 Channels available in TimeShift mode allow you to watch recorded TV programs any time you want, rewind and pause them.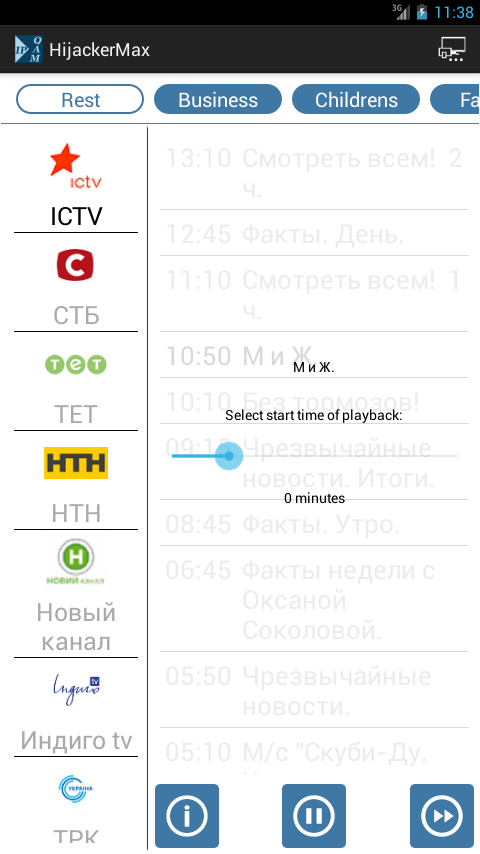 If a third-party Catch-Up TV server is used then it's necessary to adjust the requests between IP>QAM and the server. This possibility exists because the IP>QAM has an open scripting part of the firmware.